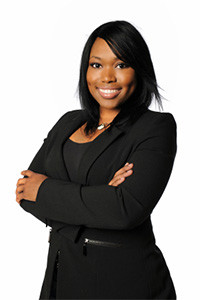 Corporate Plus works closely with candidates to identify their strengths and areas of improvement, helping them to become stronger candidates not only for our current client openings, but for future positions as they come open.
Just as we listen to our clients to understand their goals for filling a position, we take the time to listen to candidates, understanding their current positions and career goals they have set for themselves. As we interview candidates, we help to develop your skill set, helping you to be a more complete candidate for positions in the areas of interest for your career growth.
As a professional diversity executive search firm, we recognize the need to work with both our clients and candidates with a degree of professionalism. To us, this means ensuring confidentiality for candidates, and we do not share your information without your permission. Our database of openings is easy to navigate through, and if you have any questions you can always feel free to contact us.